This is a Sponsored post written by me on behalf of Duck Brand for SocialSpark. All opinions are 100% mine.
So i scored this cute lamp for my daughter's room—-
and while it's cute, it's rather plain.
and if you know ANYTHING about me it's the fact that i can't leave well enough alone. everything has to be agaagged. (aka..cutsified)
and as luck would have it…i got sent some awesome Deco Laminate rolls from Duck Brand®. They are 20 inches wide by 10 feet long (so LOTS of goodness to work with)
AND they come in zebra, giraffe, multicolored dots, blue chevron, and this wallflower pattern.
AND dry erase, chalkboard and Holographic.
really…the possibilities are endless!!!!
Anyways, I decided to add some to my lamp…add a bit of jazz (jazz hands)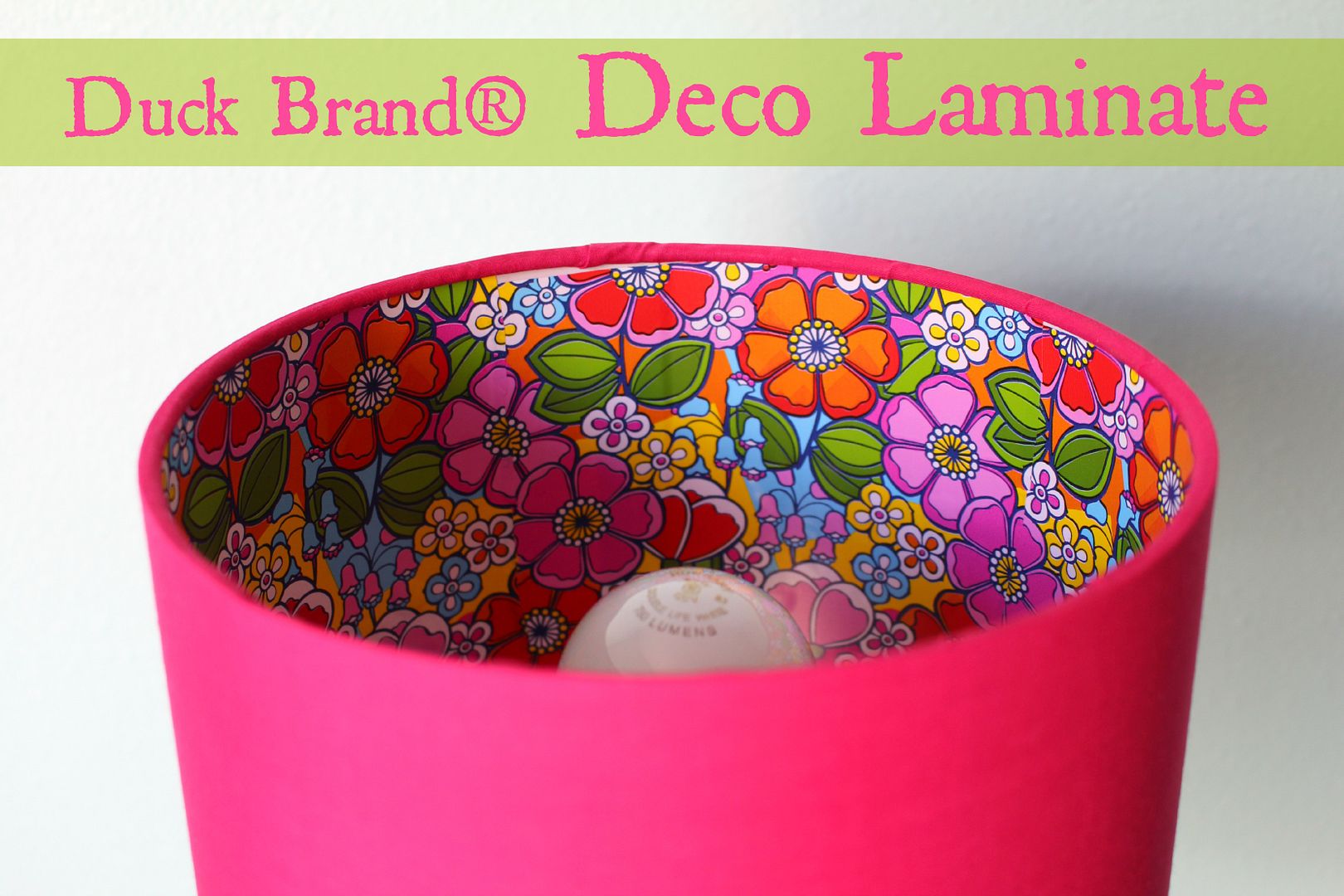 IT WAS SO EASY GUYS!!!!
I detached the lamp (it should be mentioned that it's CONSIDERABLY easy on a drum shade that is the same size top and bottom!!!!
measured the height of the lamp and cut the deco laminate to size.
Then i slowly peeled and stuck it.
(it took a bit of finagling to get it straight without bubbles…but no worries…you can peel it up really easy and stick it back down if you get crooked!
and the end results—dynOmite!
a nice added surprise is the fact that you can see the flowers when the lamp is light…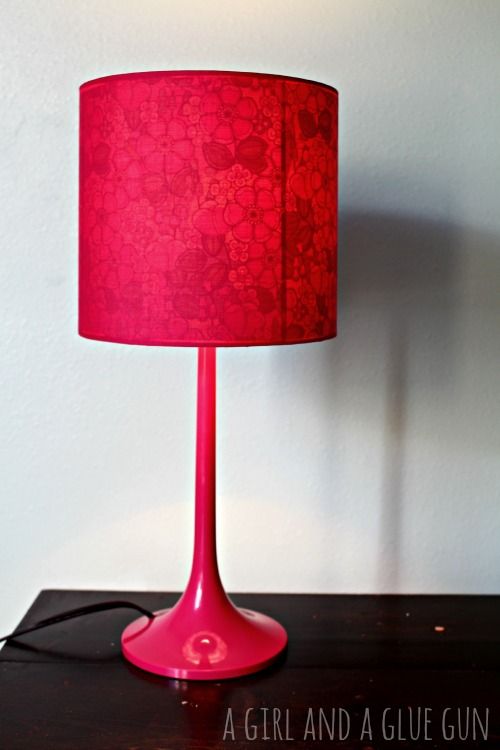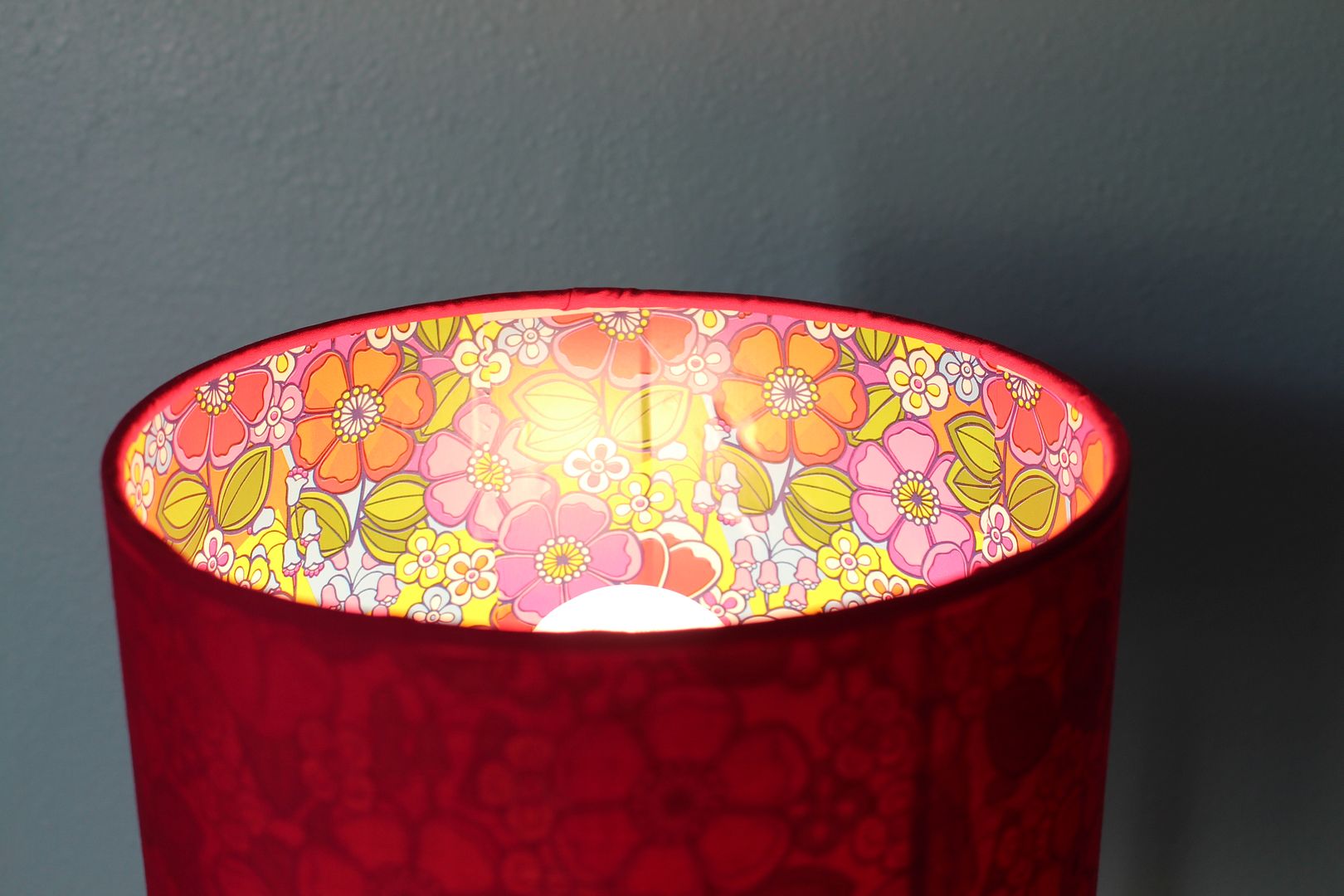 i also recovered an old journal…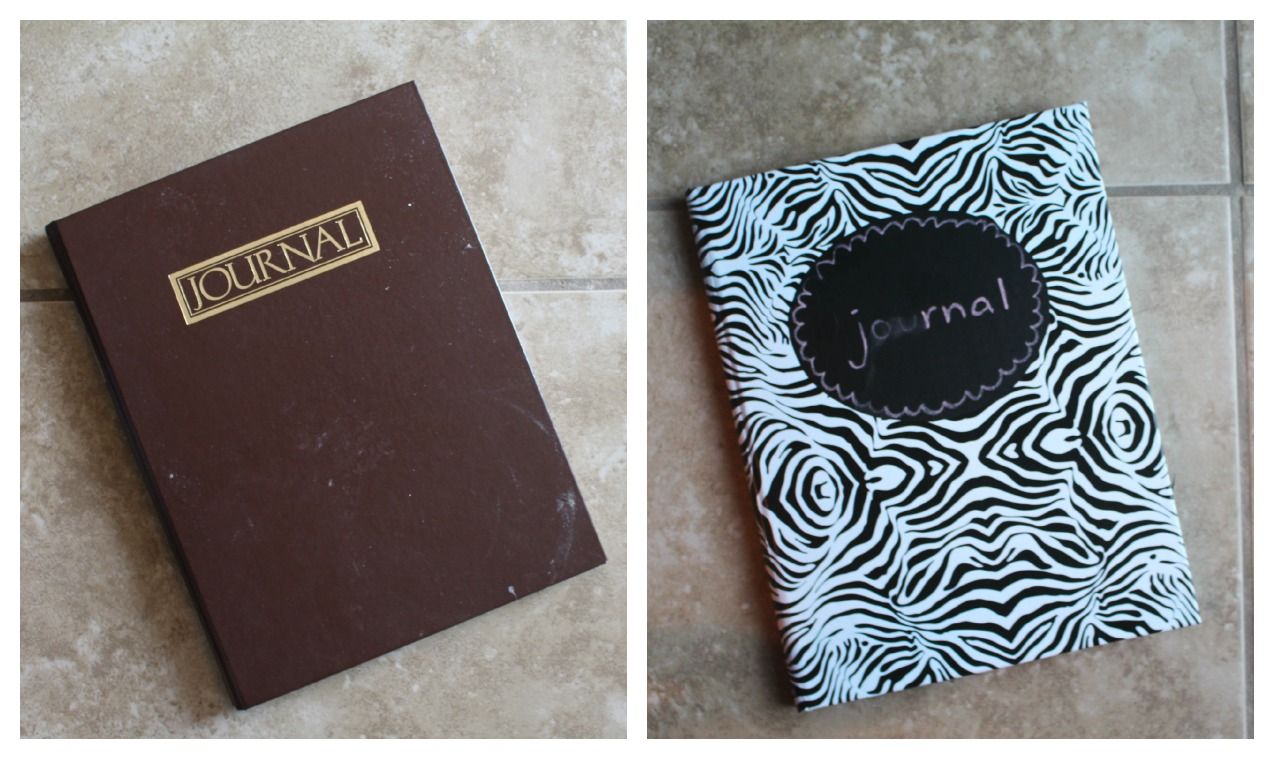 and thinking about backing the pantry walls with it.
and maybe putting some behind my daughter's headboard…
(i'm going to go deco laminate crazy!)
And I forgot to mention my favorite part….Most of the Deco Laminate can be cut with your electronic cutter!!! just stick it on your mat and cut!!!! So cool!
and i love that there are measurements on the inside! makes it so easy!
go make sure to check out Deco Laminate! You won't be sorry!!!! (you can also follow them on twitter @theduckbrand for lots of inspiration!!!)