so…i've done these countdowns every year–it's super fun to see how they compare from year to year! (you can go HERE to see all previous years)
I've tried to keep the most popular posts on my sidebar…easy access.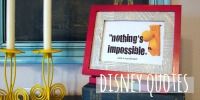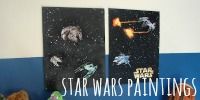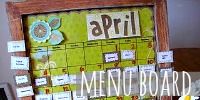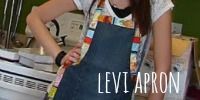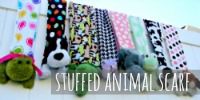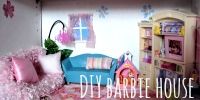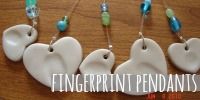 but here you go…the best of the best (and i only rate this on how many times crap has been pinned on pinterest!
the levi aprons spread like wild fire…
superhero dolls are stinking cute probably cause they are soooo small!
one of those tutorials that i kick myself for not taking better pictures…
this easy diy ispy bag is a favorite…lots of moms out there trying to keep their kids quiet!!!
fingerprint pendants…super easy–and makes a great gift!
another kid friendly craft…hot glue hopscotch
 this weird random picture:
i was posting about putting newspaper behind pictures and frames and how to print on them etc…
but this picture got pinned and repinned with the caption to frame your first house key!
and we love bARBIES…
and you can go HERE to see all my other top ten roundups! (it has last years all time favorites which include levi apron, diy drum shade, animal scarves, star wars pictures, felt mats, hopscotch mats, etched pans and hair crap!)