This is a Sponsored post written by me on behalf of FrogTape brand painter's tape for SocialSpark. All opinions are 100% mine.
So…i got the opportunity to try out Shape Tape™ a new line of precut patterns  from FrogTape ®.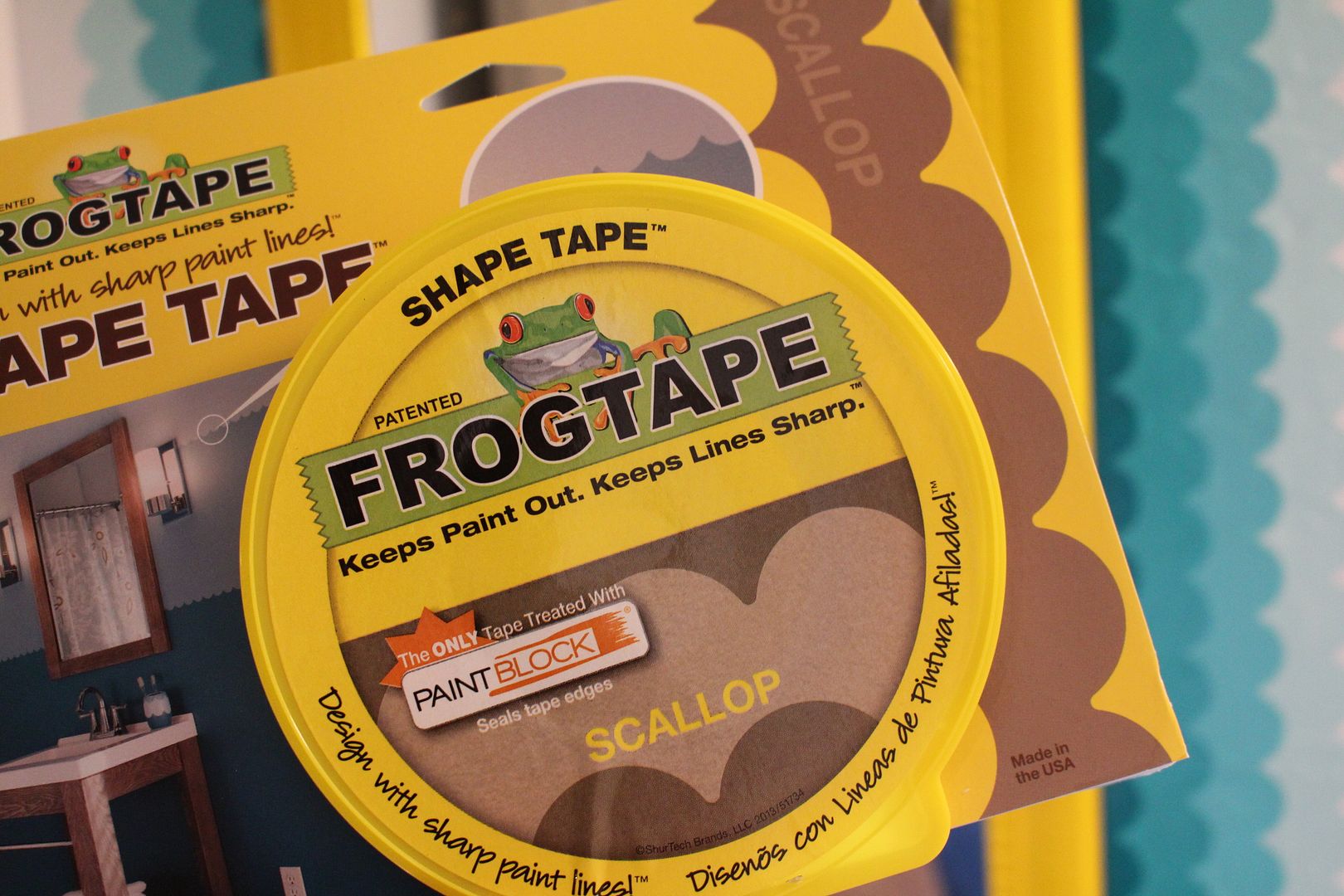 I chose the scalloped..but they have chevron and wavy as well! And ladies and gentlemen. This crap is AWESOME! i had to say….I almost talked myself out of doing this project. i mean look at the texture on my daughters wall…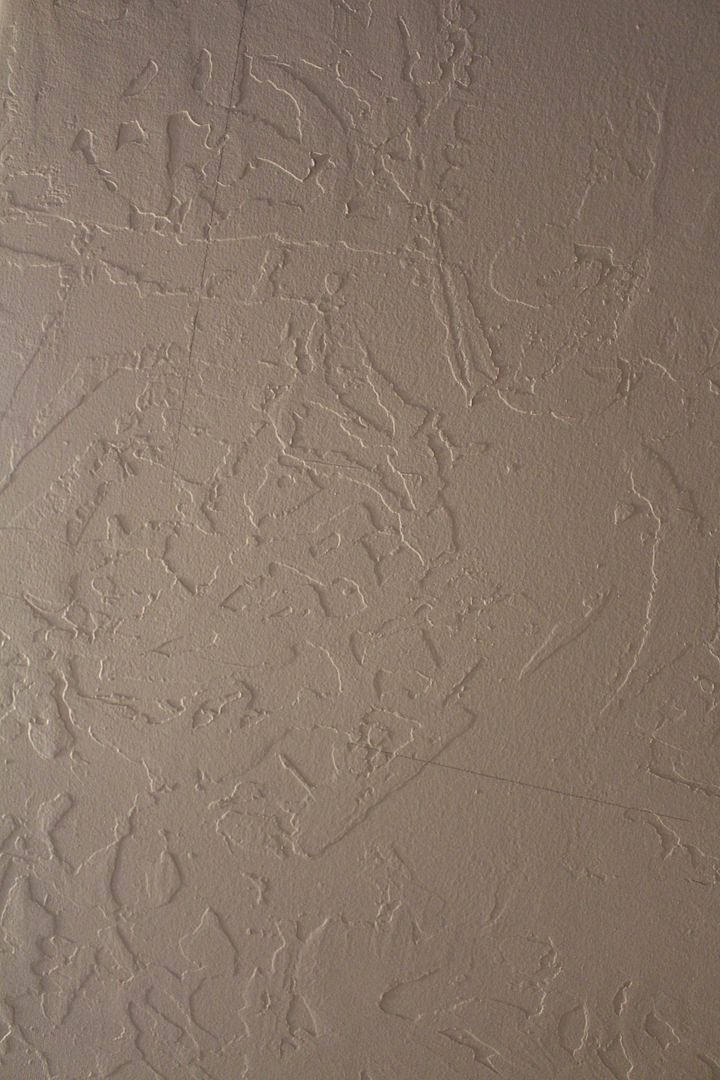 it is a crafty persons nightmare! and  I thought that no way could this shape tape™ prevent bleeds with that going on.  but Shape Tape™ is treated with patented PaintBlock® Technology, a super absorbent polymer that reacts with the water in latex paint and instantly gels to form a micro-barrier that seals the edges of the tape, which helps prevent paint bleed. (and boy does it ever!!!)
i mean look how amazing it turned out?
alright…let's back up a little. here is the before and after shot…right when you walk into my daughters room…
we are turning this little nook into her "get ready station". the opposite wall will have her earrings and necklaces and nailpolish and scarves…but since this is the first thing you see whan you walk in I wanted a little BA-BAM moment.
I painted the wall white….and measure out the frame of  my mirror and how  many scallops i wanted and started out working my way in…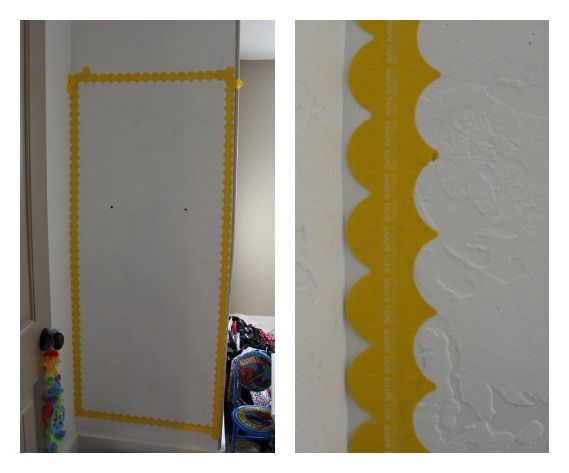 the corners didn't match up exactly so i just finished them with a little extra tape (just rounded it off smoother!)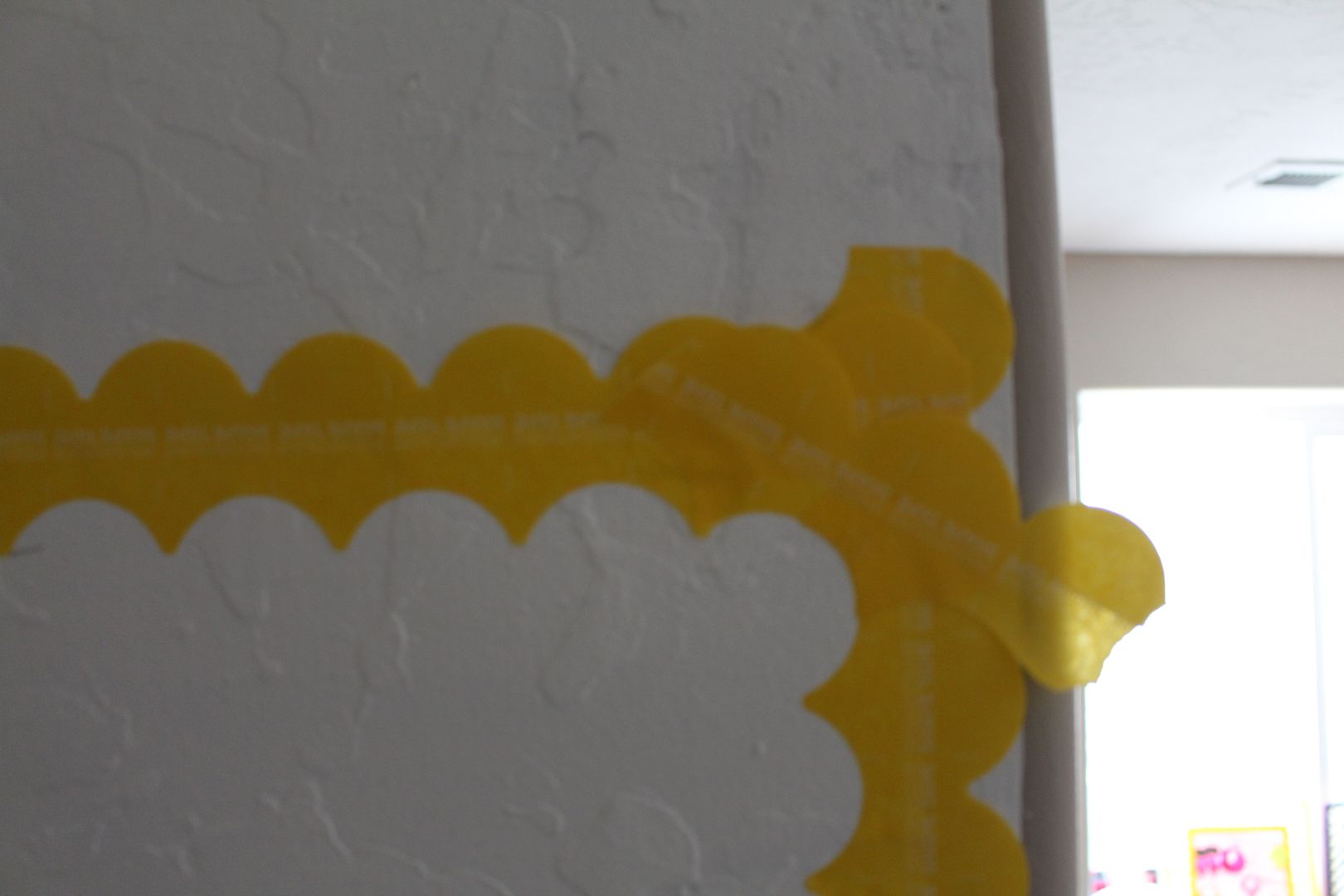 i had bought two paints (light and dark)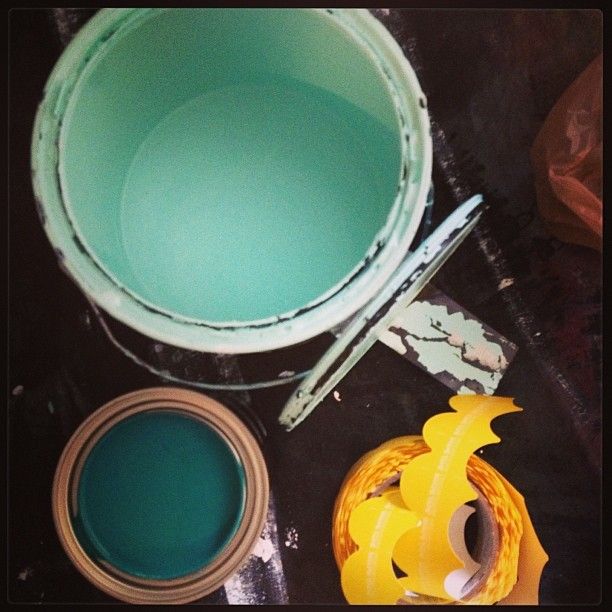 so the outside was light then i just added more dark for each layer….
peelilng of the shape tape ™ is the best ever!!! so fun to see these shapes appear!!!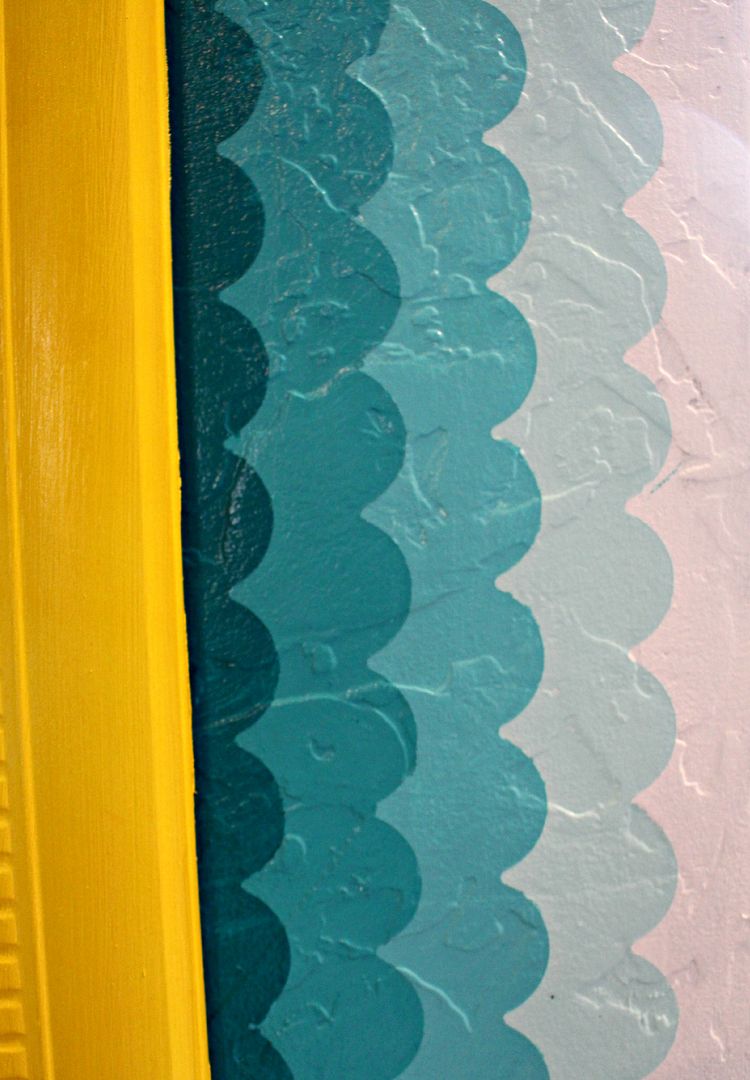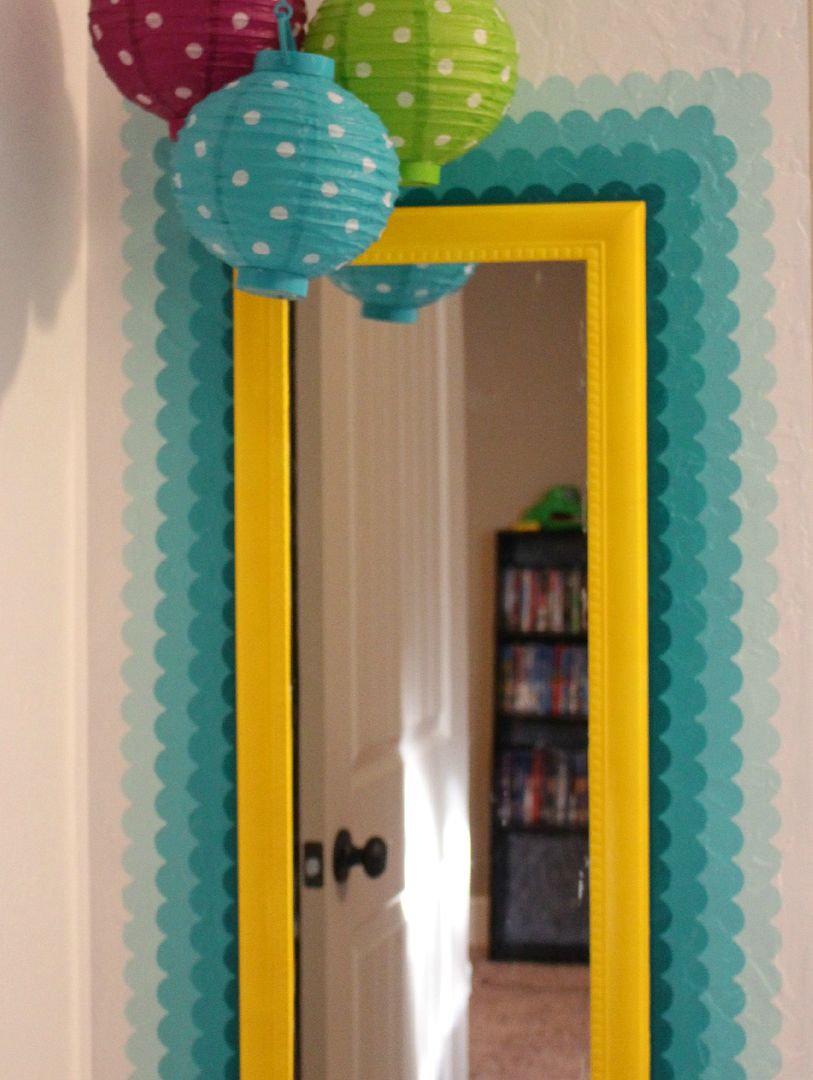 i seriously walk into this room and smile right when i see it!!!!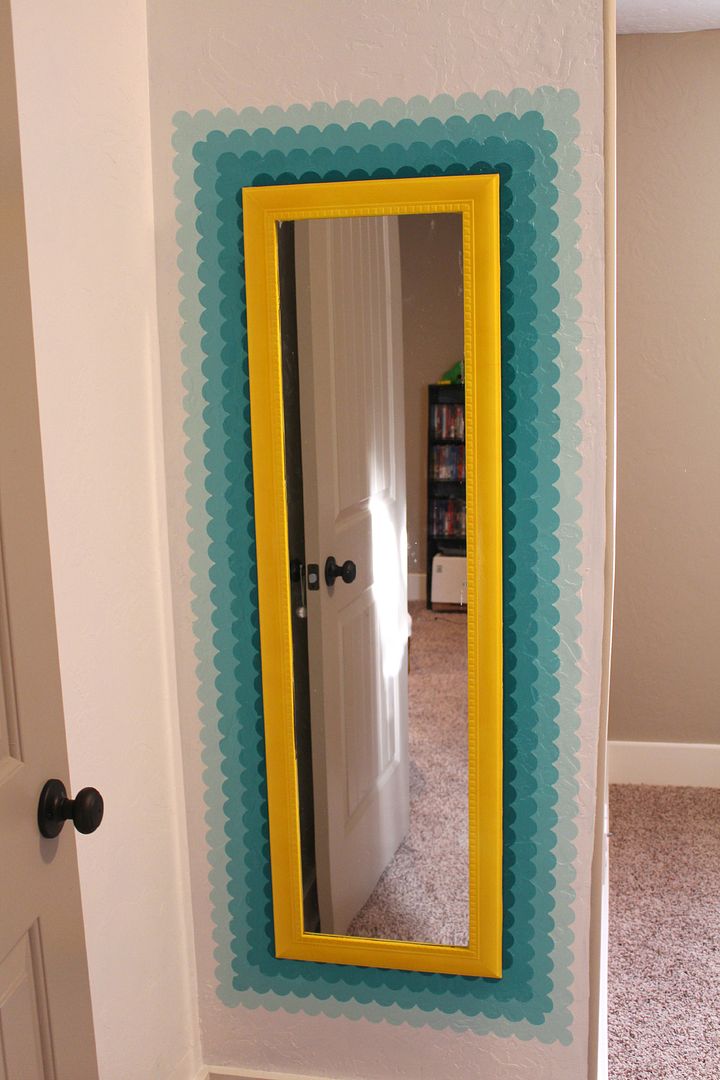 FrogTape® (the makers of Shape Tape™) is on Twitter @FrogTape  so make sure to follow them for tons of great inspiration!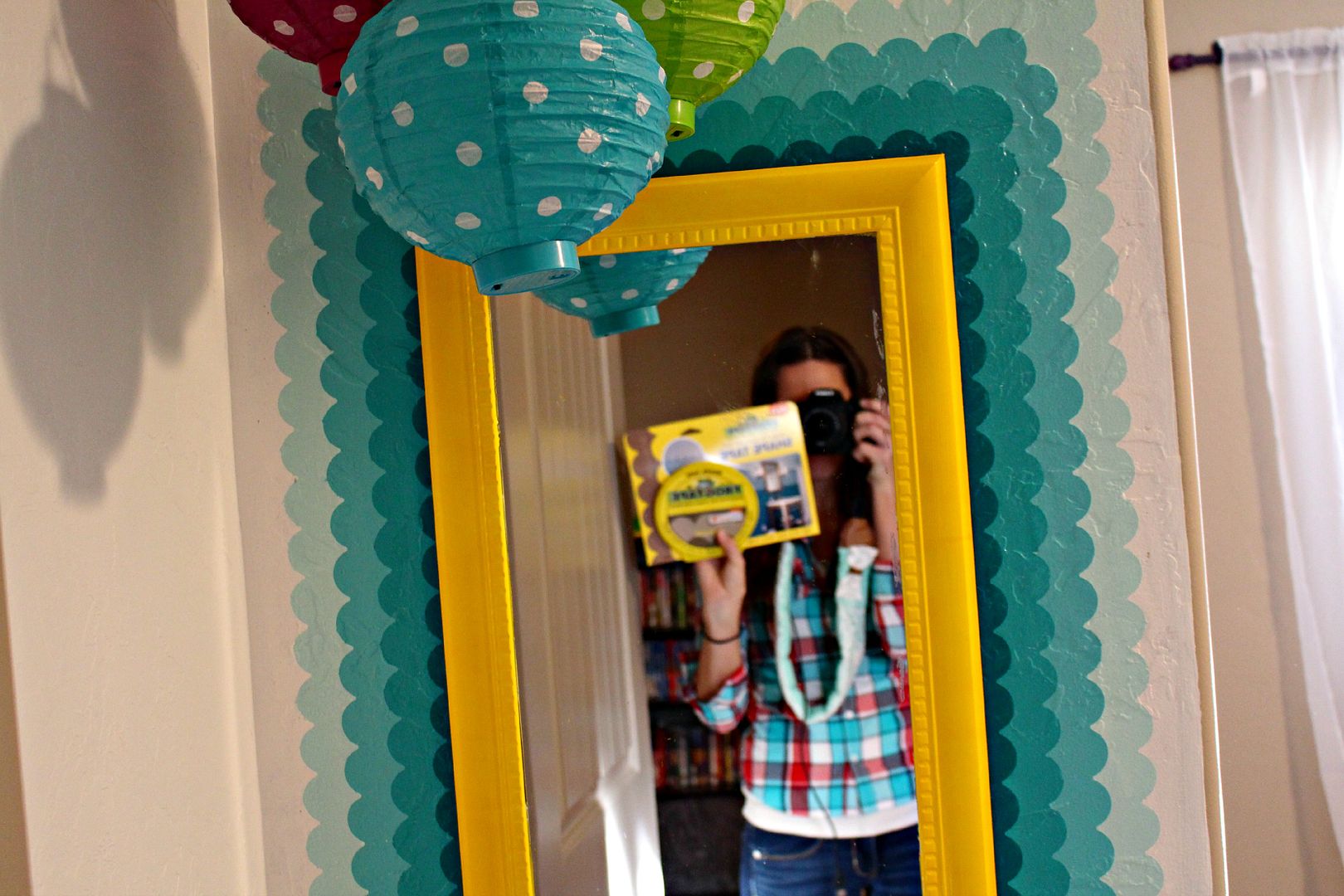 i did 4 layers….all the way around…and i still have some tape left…so one roll goes FAR! you could easily add this shape tape ™ around a room-just like these fun rooms in the video (and you can see the other shapes too!